108
Seating Capacity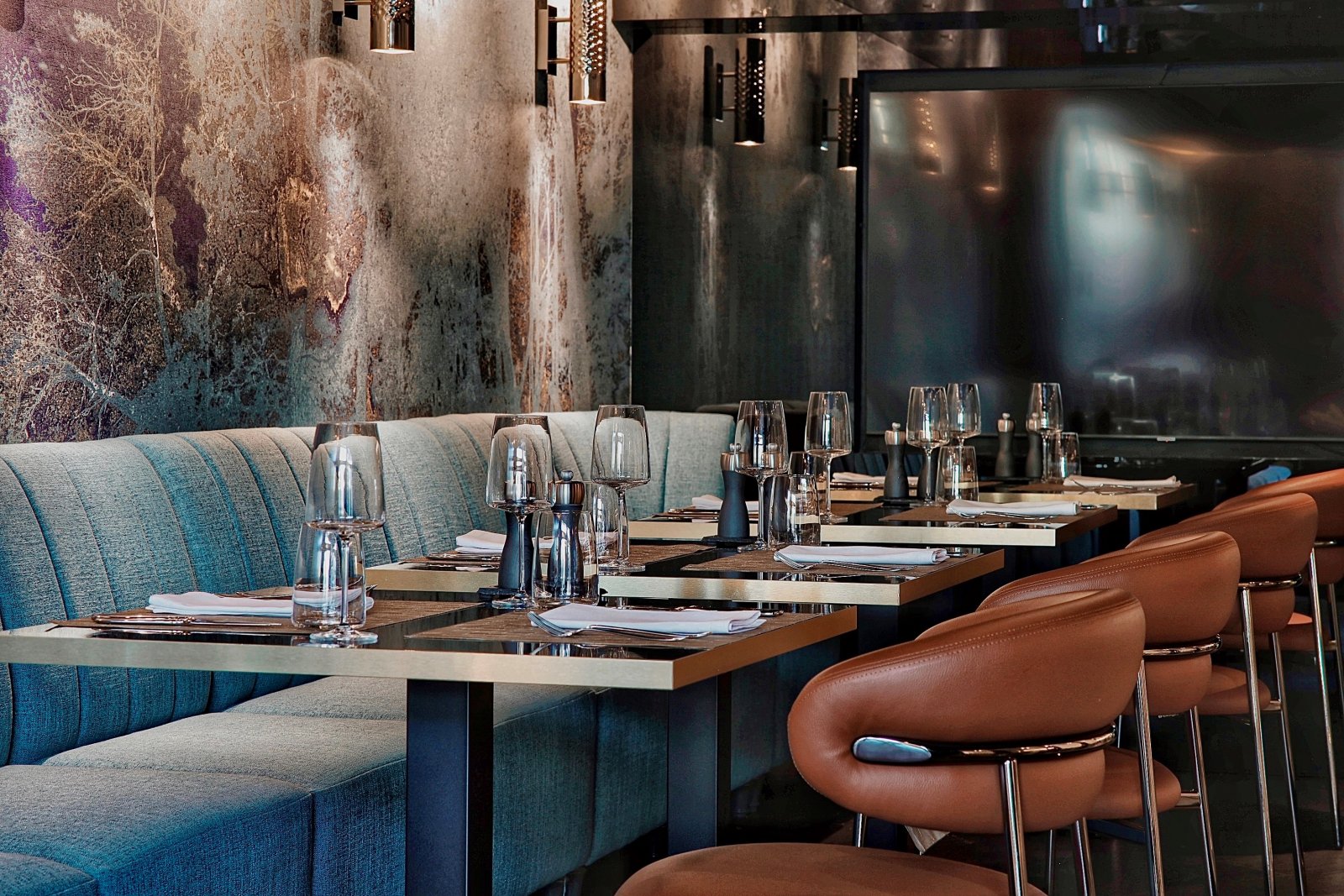 A grеat delight to the senses
ADOR main hall is an iconic setting for an elevated breakfast and signature cocktails. Designed to welcome InterContinental Sofia's guests, as well as outside guests, ADOR offers something for everyone.

During the daytime, ADOR is the perfect place for quick lunch or afternoon tea. A place where friends or business partners share an elevated dining experience while going over the main topics of the day. Dishes change frequently to reflect the availability of local seasonal produce.

10
Seating Capacity

Known as The Character Bar
A modern interpretation of classic cocktails served in a Sofia City landmark and favorite gathering place on the Square, in front of the Parliament and St. Alexander Nevsky's Cathedral.

Our experienced bartenders are ready to еxceed your expectations and surprise you with incredible tastes and contemporary techniques for preparing your favorite cocktails.

10
Seating capacity

Executive Dining Experience:
Designed for the most sophisticated taste, the Private Room is the perfect venue for your private event. From festive celebrations to client entertainment, dine in the privacy of your very own dining room.

Enjoy an experience your guests will never forget.