Each dish is prepared as a masterpiece – presented socially for a modern culinary journey.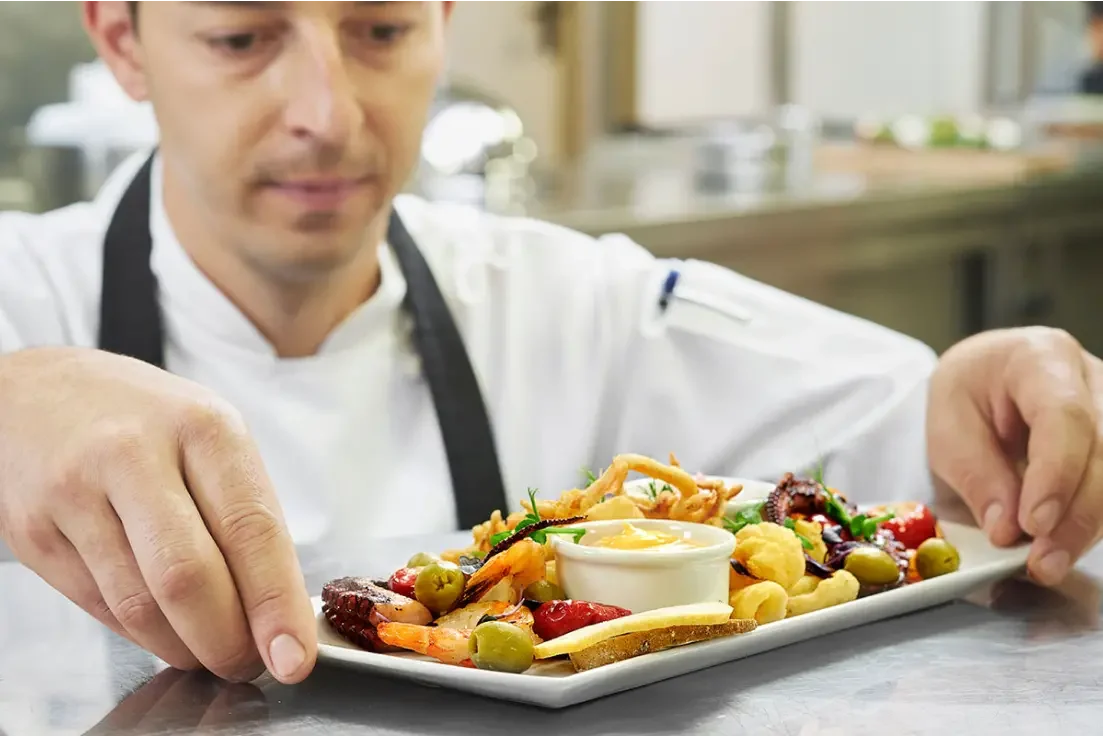 Chef Dimitar Boyadjiev
Each dish in our menu is carefully selected and cooked with great diligence and high quality ingredients. For us, each details is important and we strive to reach our guests exactly through the products quality and impeccably prepared food".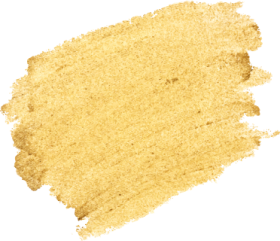 Open Application
We are always on the lookout for talented additions to our team. Even if you don't find an open position, please reach out to us.